Hearing The Clientele for the first time is not something you easily forget. The London dream-weavers cast such a serene mood of glacial reverb and elegant melodies that the songs can become as much a part of your surroundings as a part of your life. The first time I heard them was just after

The Violet Hour

had come out in late 2003. I had taken a trip to Hawaii and brought the album along with me. Needless to say, the band immediately grabbed me and provided the perfect backdrop for those two weeks of extended lounging and distant sunsets (the violet hour indeed). And every two years since then, like clockwork, they have dropped another magnificent album from the heavens. 2005 brought

Strange Geometry

(their apex so far) and now in 2007, we have

God Save the Clientele

, an album that shows their growth as a band with the integration of very subtle tweaks to their idiosyncratic sound.
Their show last night at the Casbah consisted of a good helping of songs from all points in their catalog, but it is to the band's credit that they can so seamlessly blend the newer sounds with the older tunes. They had to struggle through sound problems the entire night though. New member Mel Draisy never could get in sync with the sound guy enough to get her violin working properly; and if you've ever heard a Clientele song, you know how important that violin is. They persevered though, perhaps taking the opportunity to rock out a little more (well, rocking out as much as The Clientele can "rock out") with some extended guitar solos and the like. They have consistently been one of the most underrated band in modern music; but who knows, that may all change soon.
Beach House stole the show though. Presumably still touring behind last years gorgeous self titled debut (an album that has slowly but surely become one of my favorite records of the last couple years), Victoria Legrand and Alex Scally filled the venue with their golden haze of soft keys and echo-laced guitar. When I saw them last year opening for Ariel Pink, they had pretty bad sound problems, but last night everything came through perfectly. Whether that was due to luck or the fact they have upgraded from a discman to an ipod for their percussion tracks is unclear. Whatever is was, they still managed to drape a hypnotic cloud around a handful of songs from their debut; songs that, only a year after their release, already feel timeless. They even played a couple new songs, one that could almost pass as a (gasp!) pop song. The direction they move in will be interesting to watch.
Post Brit-pop also-rans the Electric Soft Parade opened the show with some good humor and some nice tunes as well.
The Clientele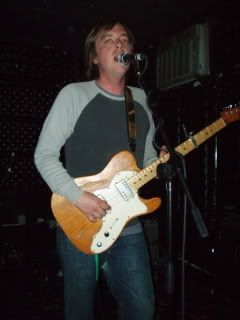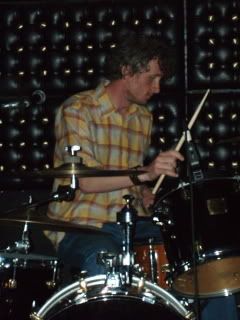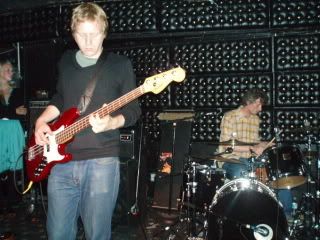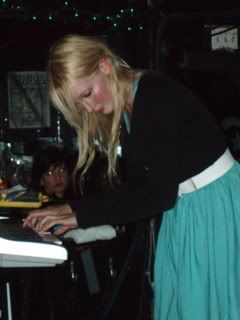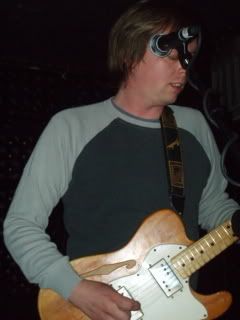 Beach House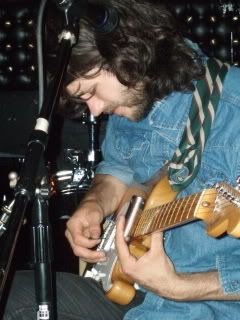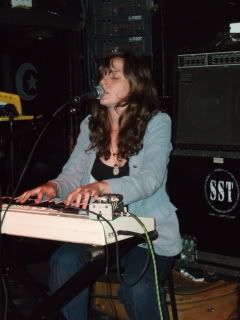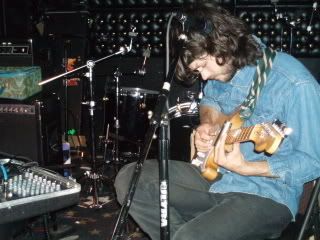 Electric Soft Parade